Caza d'Oro est une résidence de création, installée en Ariège au Mas d'Azil.
The will which chaired the creation of this artists' residence, managed by the association Caza of oro and it's installation in the Mas d'Azil, answers numerous objectives such as: Make discover a territory through the contemporary creation, by offering to artists the possibility "Of a break time and a research for three months" in our countryside  with the obtaining of a scholarship (grant) and a production help, confronting with a social field of activities and demonstrations (appearances) in the territory. An intermediate space in rural context.
Make known, understand and like art.
Meet the artists and their creations
Consider art as one of the paths of the knowledge, participating so directly in educational missions.
Value our countries of the Ariège by Art and Culture : mediatize them beyond the borders and export them with prestige and quality .
By the accomplished actions, by the realized effort, we know now on that such projects turn out to be necessary and become priority. I want to greet the initative, the imagination and the professionalism of the artistes received in Caza d'oro and I believe sincerely in the virtues of art, in the sincerity of his researches and in his incomparable role to educate better, our eye , our aesthetic sensibility, even our tolerance.
Present in the Ariège the striking realizations of artists of today.
Caza d' Oro's actions offer us the opportunity to draw the attention of a wide public on the exceptional vitality of the territory.
A residence of creation lives only in permanent echo with its environment.
The residence is a wonderful tool of raising awareness to the contemporary art and awareness of the identity of an inhabited territory.
Make think and work, all our confused generations, through exhibitions and through meetings, such is one of ambitions admitted by Caza d' Oro.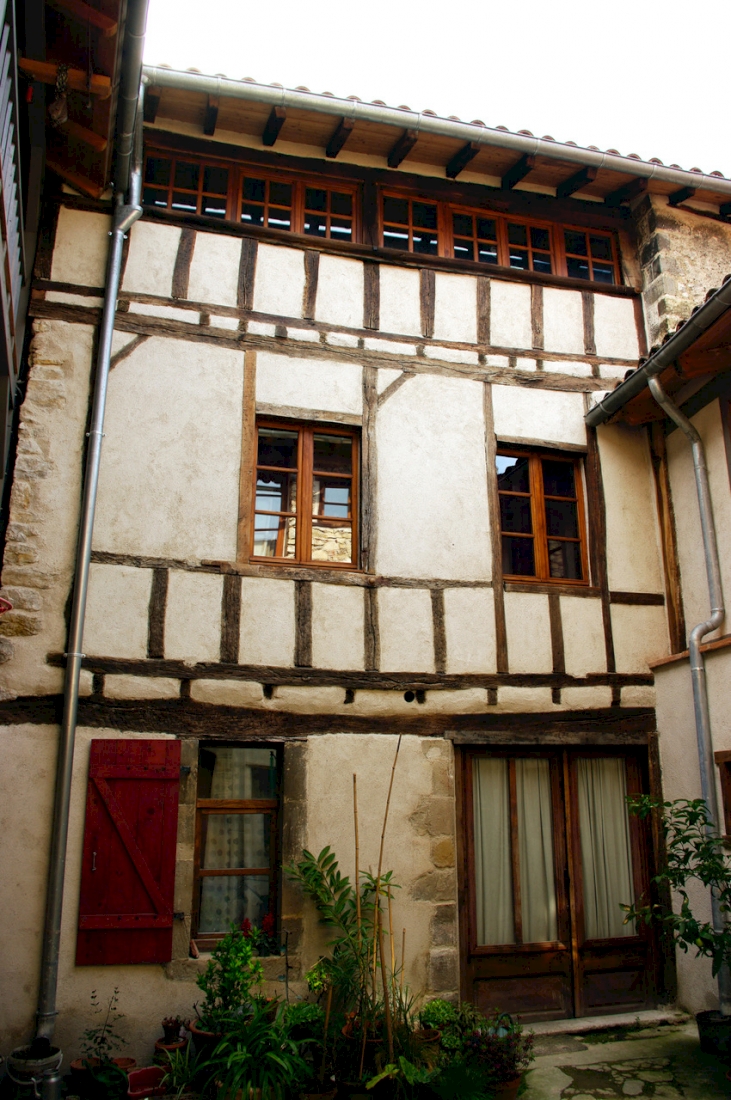 available means
Equiped accomodation
Studio
Remuneration: 900 euros/month
Production fee: 2 000 euros
selection process
Applications can be sent all the year long.